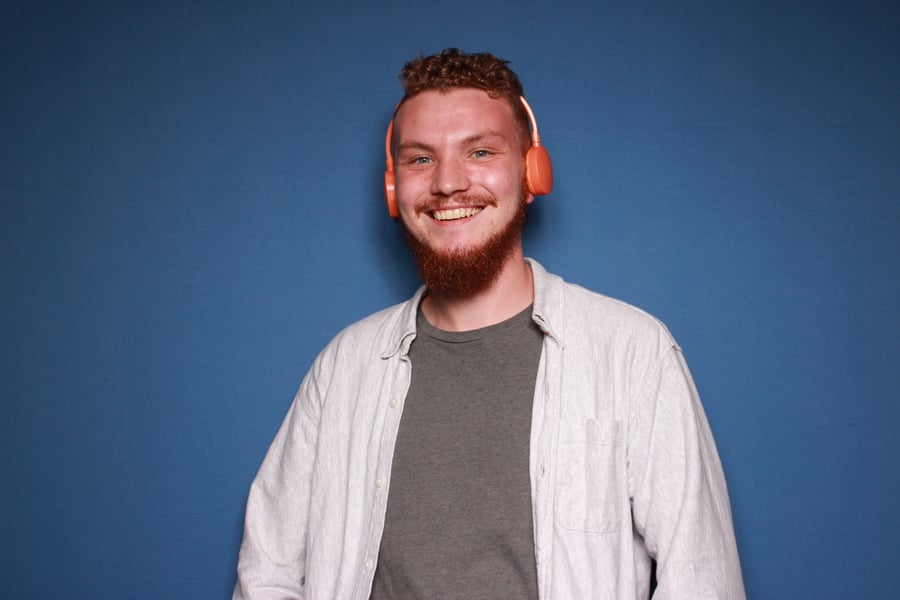 Our vision
"Technology is amazing and continues to move us forward. At the heart of it though it is just a tool. We need people with renewed mindsets that are willing to adapt and move with it in order to maintain progress. Otherwise, it's just another tool on the shelf sitting and collecting dust. I'm on a mission to help businesses adapt to the changing world of marketing. As their businesses grow, they need the tools and the mindsets in order to grow with it."
- Jonah Wilson, Founder & Strategist
The 4 Main Pillars of entrePRNR:
As entrepreneurs sales their businesses, they can find themselves at a crossroad for growth. entrePRNR Consulting pumps 4 pillars into your business to help you scale:
PURPOSE:

We are your partner for strategic purpose. We help you build purpose behind your amazing products and services. Helping you adapt new and emerging technologies into your existing workflows.

RESOURCE:

We are your resource, helping you discover resources you may not realize exist or are necessary.

NETWORK:

We help you get connected with a network of marketing and sales resources to scale and grow.

RESULTS:

We help you see results in your marketing and sales efforts, helping your bottom line at the top of the funnel.
Sign up for our newsletter